Explore our solutions and enhance your business today!
We specialize in creating progressive solutions for Radio and TV broadcasting, entertainment, disaster mitigation, secure smart living, and space optimization.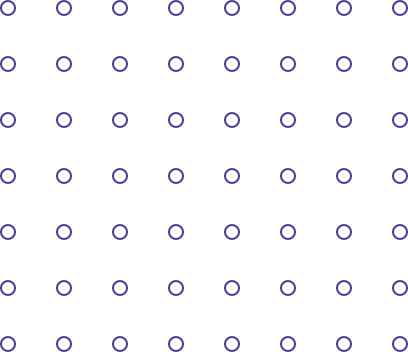 Leading Brands in Broadcast, Media & Telecom powered by Futura Tech Labs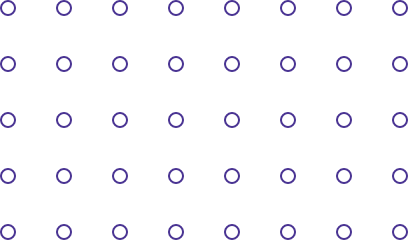 Let's build tomorrow's world today.
Talk to us and let's get working!